MYRTLE BEACH
your local myrtle beach real estate experts
If you are planning to purchase or sell your home in the Grand Strand Area, we have the knowledge to help.
Loading...
01 —
Featured
Communities
Featured
Communities
TIDEWATER GOLF CLUB LIVINGRIVER HILLS GOLF AND COUNTRY CLUBBAREFOOT LANDINGOCEAN CREEK RESORTKINGSTON PLANTATION LIVINGCAROLINA FORESTOCEANFRONT LIVINGLIVINGNORTH MYRTLE BEACH
02 —
ABOUT
MYRTLE BEACH REAL ESTATE
There are quite a number of factors that make us stand out in the Myrtle Beach real estate market. These are the reasons why so many would-be homeowners have trusted us with their home search. We are committed to ensuring that every client whom we come in contact with gets the attention they deserve. The following are some of the reasons why you should trust us to help you get your ideal home.
04 —
Featured List
Jacqueline Maas

Sorry we are experiencing system issues. Please try again.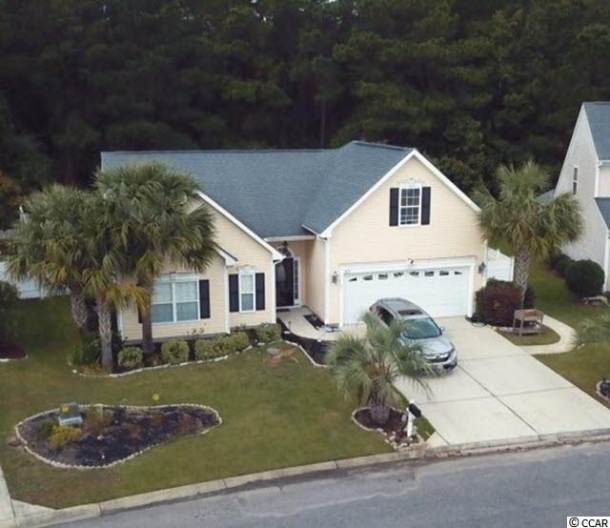 313 McKaylas Ct., Myrtle Beach, South Carolina 29579
Price: $306,900
Active Status, 4 Bedrooms, 2 Full Baths0.580 Acres
Listing ID # 1922924
BUY/FIND
LIST SELL
COMMUNITY INFO
[tcb-script]var script = document.createElement("script");script.type = "module";script.src = "https://emyrtlebeachreales52a4c.zapwp.com/minify:false/asset:https://widgets.thereviewsplace.com/2.0/rw-widget-masonry.js?icv=1638177425";document.getElementsByTagName("head")[0].appendChild(script);[/tcb-script]
06 —
Connect With
Jacqueline Maas
Sign up for a FREE Listing Manager account to save your favorites, get email updates on properties, and more.